Directors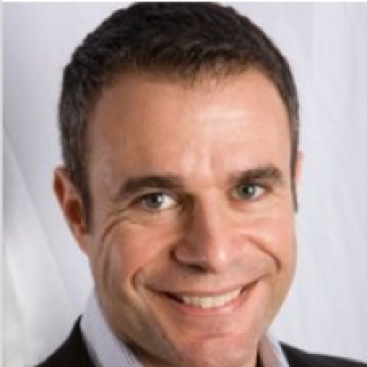 Todd Grossman
Founder & Treasurer
Todd is the founder of KEF. He currently serves as the CEO of Americas at Talkwalker, Inc., an online and social media listening and analytics company. He is a senior executive with proven expertise in measurement, analytics, PR, communications, sales and marketing. In his free time, he likes to spend time with his family, read, hike and play tennis.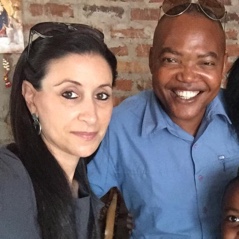 Michelle is President of KEF, having been on the board since 2010. She travels to Tanzania every year to spend time with KEF's Tanzanian team, local partners & stakeholders, whilst scoping out new potential projects as well as reviewing previous & existing ones. Michelle is also a global TMT executive and seasoned lawyer who has lived and worked in the UK, US and Asia.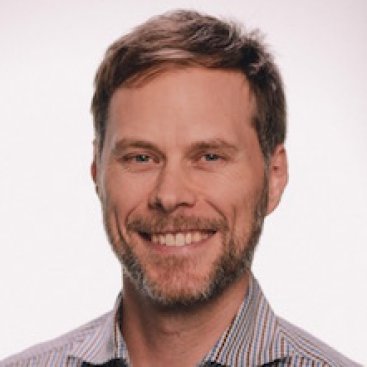 Colin Nanka
Vice President
Colin Nanka is a high-performance runner and athlete. Professionally, he is the Senior Director of Enablement for North American Sales and Leadership Development at Salesforce.com. In 2009 Colin climbed Mt. Kilimanjaro and found a connection to nature, with a purpose greater than himself. He joined as a board member in 2016. He lives in New York City with his wife and daughter. Colin writes and shares his experience on his blog https://colinnanka.com/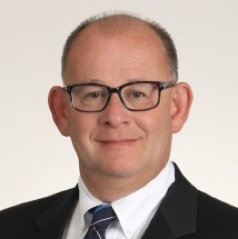 Jeff Durosko, a former journalist and 25-year veteran of public relations and media relations, offers a broad range of writing, strategic communications planning, PR and media relations experience through Jeff Durosko Communications LLC (JDC). From expert positioning to event promotion; hard news to feature pieces, Durosko has had success in every realm of the news media with clients in education, banking, professional services and technology.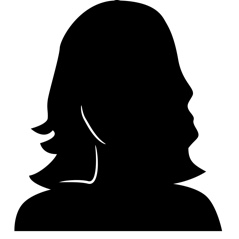 Tami is a director of KEF. She is a partner at Olshan Frome Wolosky and has extensive experience in both intellectual property and advertising, marketing and promotions law. She successfully climbed Mt Kilimanjaro together with KEF's founder, Todd Grossman.
Non Directors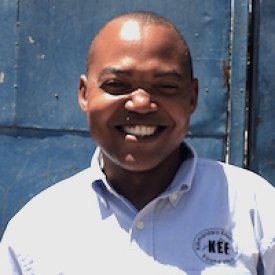 Simon Manyotto
Tanzania Project Lead
Simon has been the Project Lead for all KEF initiatives since 2010 and is based in Arusha, Tanzania. He ensures the smooth execution of each project and manages all stakeholder relationships on the ground. He has also been voted one of the best safari guides in the country. He loves to spend his limited free time with his amazing wife and two wonderful sons.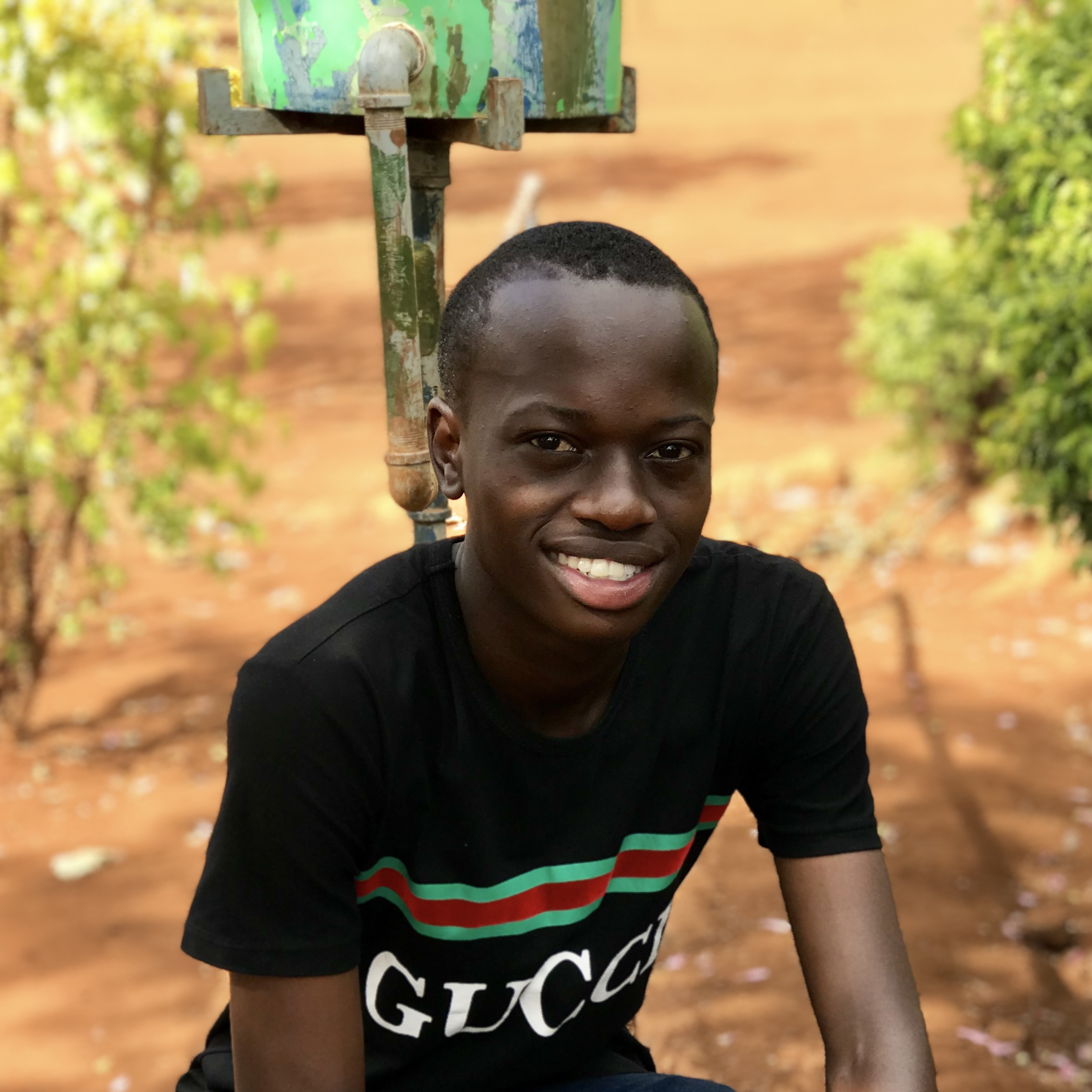 Jackson Faustine Komu
Volunteer, Tanzania
Jackson is a KEF volunteer based in Tanzania and joined Michelle and Simon in scoping out new potential projects for 2019. He has since been visiting existing projects to check on status of building works and facilities. Jackson graduated from Form 6 in May 2019 and will be attending University from late 2019 to study business.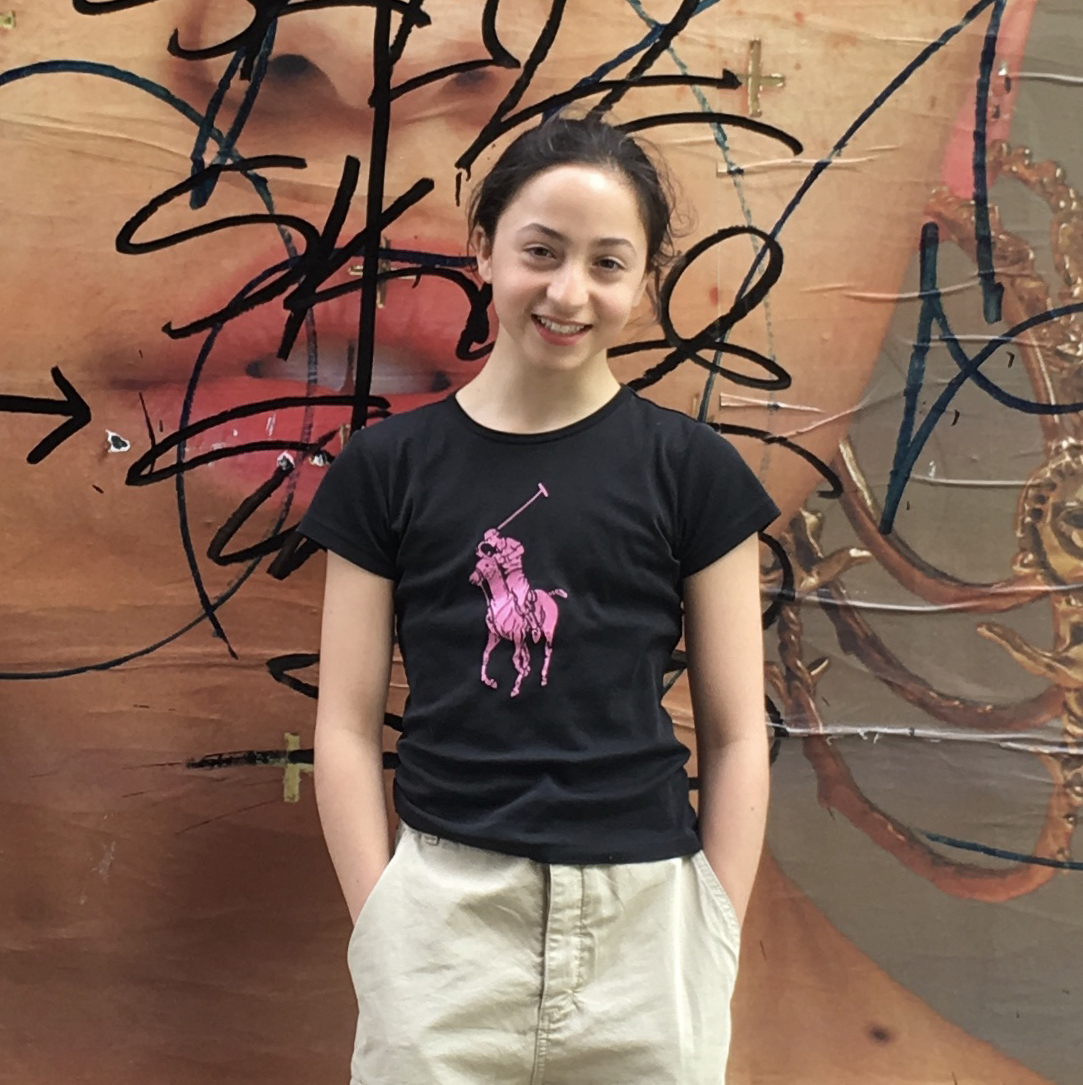 Yasmin Noble
Volunteer, UK
Yasmin is a KEF volunteer based in the UK and has been actively spreading the word about KEF at her school and beyond. She has created multiple initiatives to raise funds for the organisation and awareness of education issues in the developing world.